Waiting For The Temple

3 February – 24 April 2020
Curator: Elisabeth Krohn / Sabat Magazine
@ Swiss Church London

Artists: Camille Tallent and Lia Pradal, Matthias Garcia, Luna Ece Bal, Cherry Lazar, Uhuru-Matahari, Maria Torres

Inspired by the esoteric inclinations of Swedish painter Hilma af Klint, Sabat Magazine curates an exhibition and catalogue where six artists present their visions of modern Witchcraft and feminism. With disciplines ranging from photography to sculpture and painting to performance, each of The Six present their personal Witchcraft for the future. One of the instigators of this project was artist Luna Ece Bal. Drawing on her aunt's notebooks filled with channelling work and automatic writing and inspired by af Klint's spirit channelling practice, she has reinterpreted the spiritual information using ebru – a marbling technique from her native Turkey. Her almost cellular shapes are created from earthen pigments and mediate on concepts of energy transference and making the invisible, visible.




Installation views Luna Ece Bal's work : Earth pigments, salt, madder and jasper on canvas





Catalogue of the exhibition : Sabat 6
http://www.sabatmagazine.com/shop/sabat-6-waiting-for-the-temple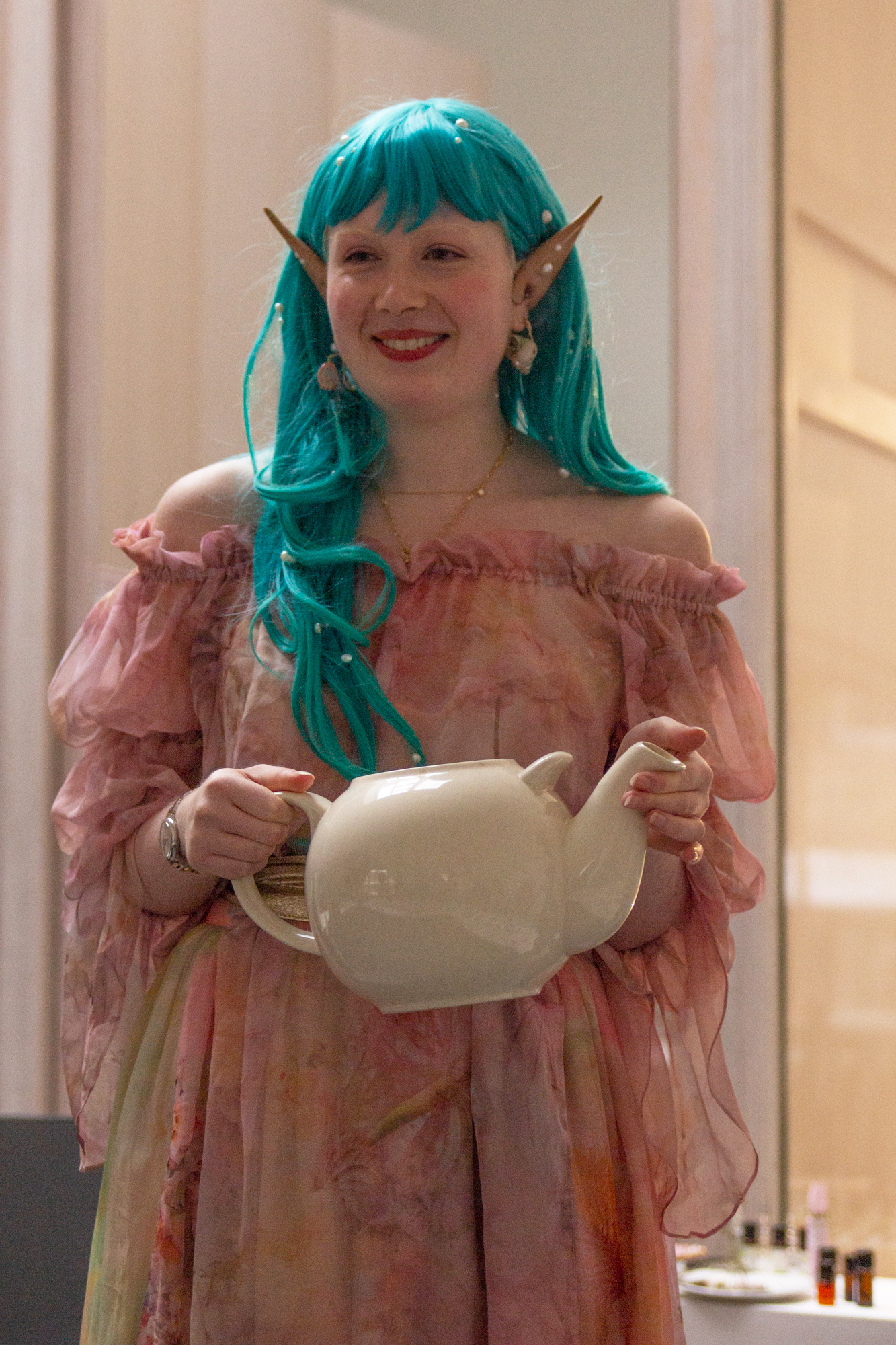 Photos from the herbalism infused painting workshop by Luna Ece Bal & Cherry Lazar as part of the exhibition.
The workshop incorporated elements of aromatherapy and herbalism using mainly watercolour techniques.